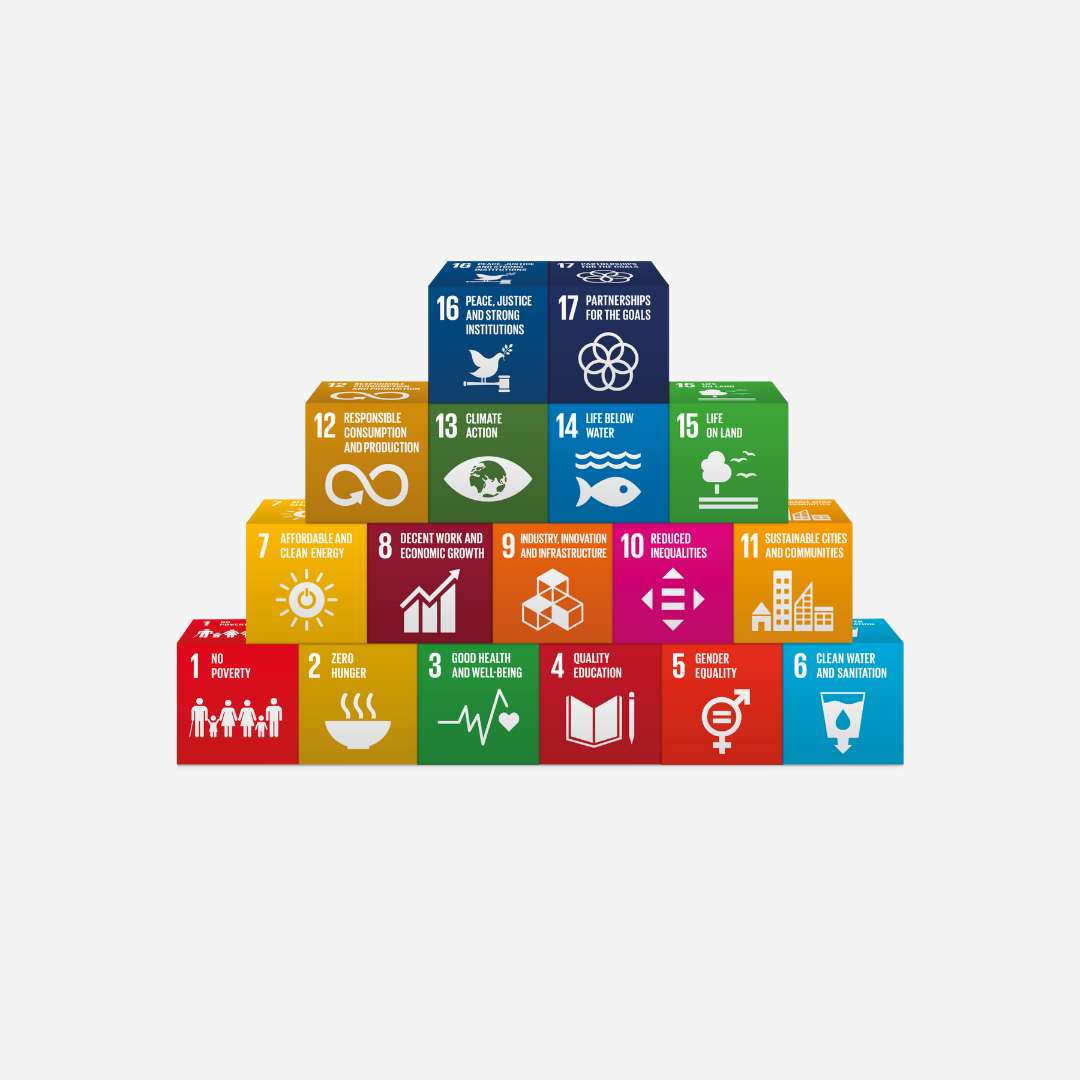 If you work with the Sustainable Development Goals — at the company or at events. Find the popular Sustainable Development Goals cubes here.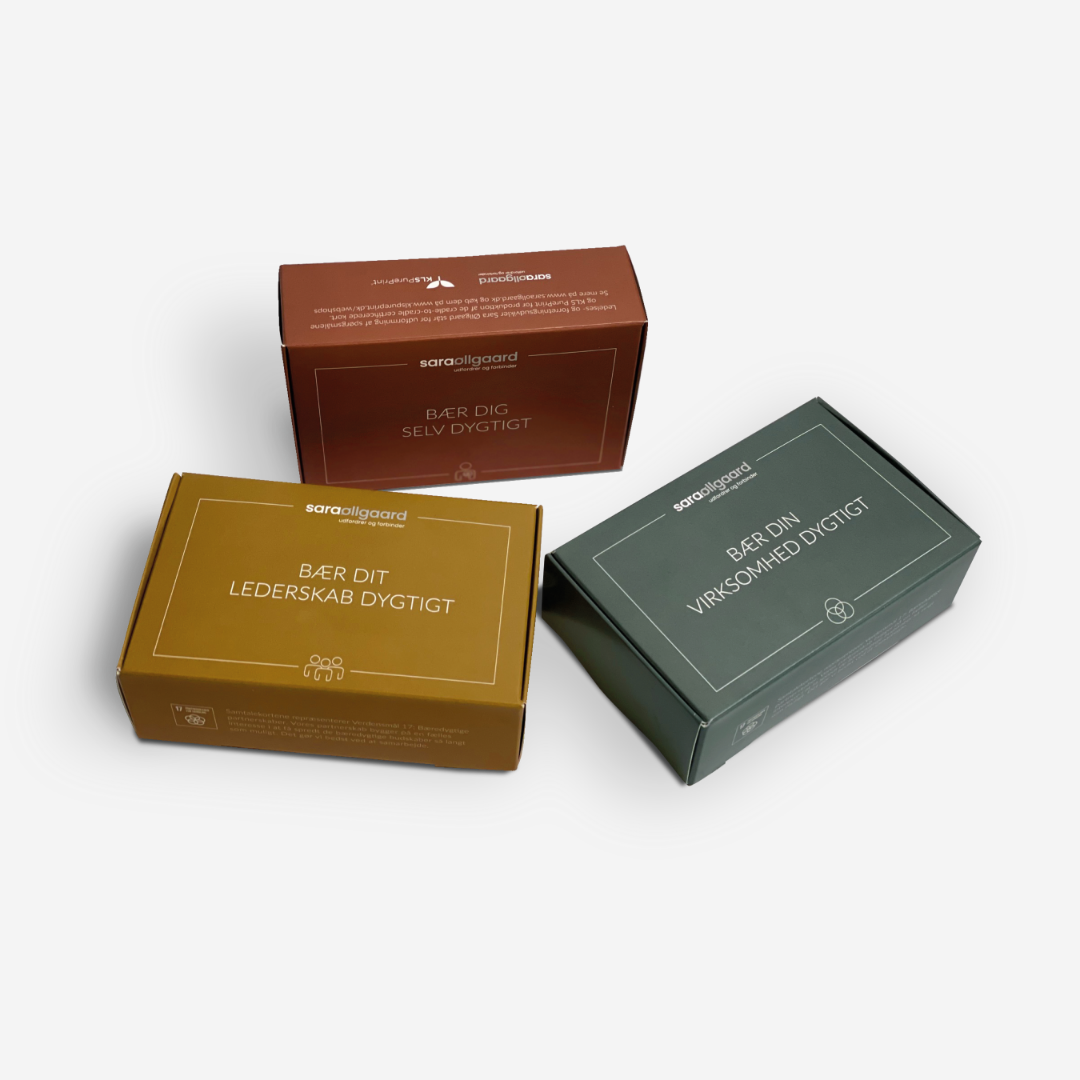 If your company is under way with a green transition, you can find products for the purpose here.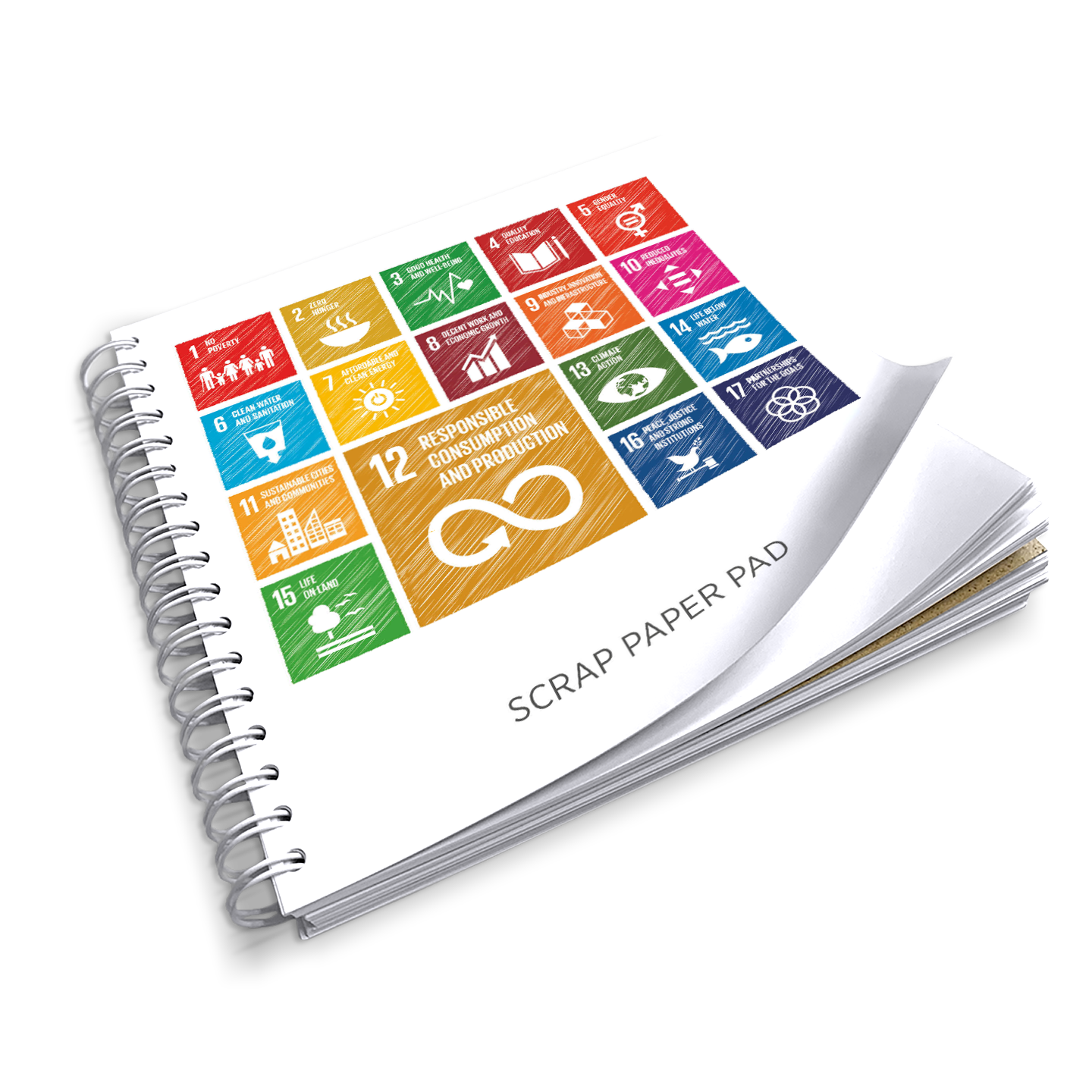 Find products that can inspire and provide new knowledge for your work with the UN's Sustainable Development Goals here.
Who are kls pureprint?
17Verdensmål.dk has been developed by KLS PurePrint – only the second printing company in the world to be Cradle-to-Cradle certified in 2015 and by dint of which, can claim to be one of the greenest printing firms on the planet.
Documented sustainability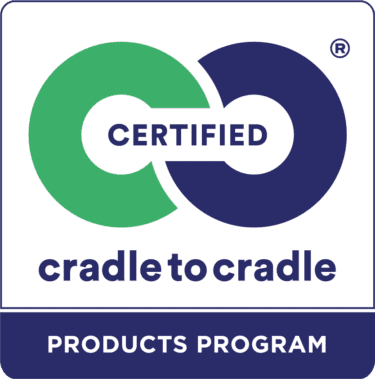 Several of the products within the 17 Sustainable Development Goals have been proven to be sustainable, but what does this mean? Read about the various eco-labels here.